2017 ONE ACT LOCATION UPDATE!
District 13's One Act competition will now be held at the Sunrise Civic Center on November 17 and 18, 2017!
Sunrise Civic Center
10610 W. Oakland Park Blvd.
Sunrise, FL 33351
District 13
Act well your part, there all the honor lies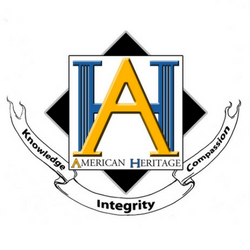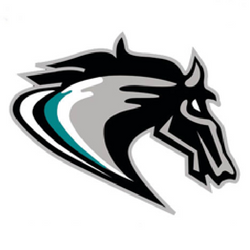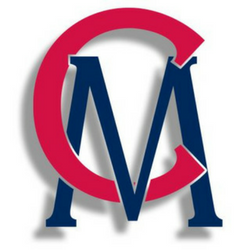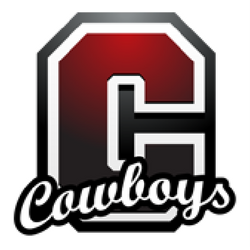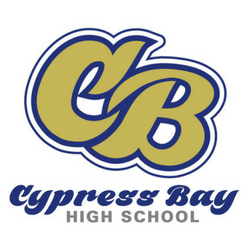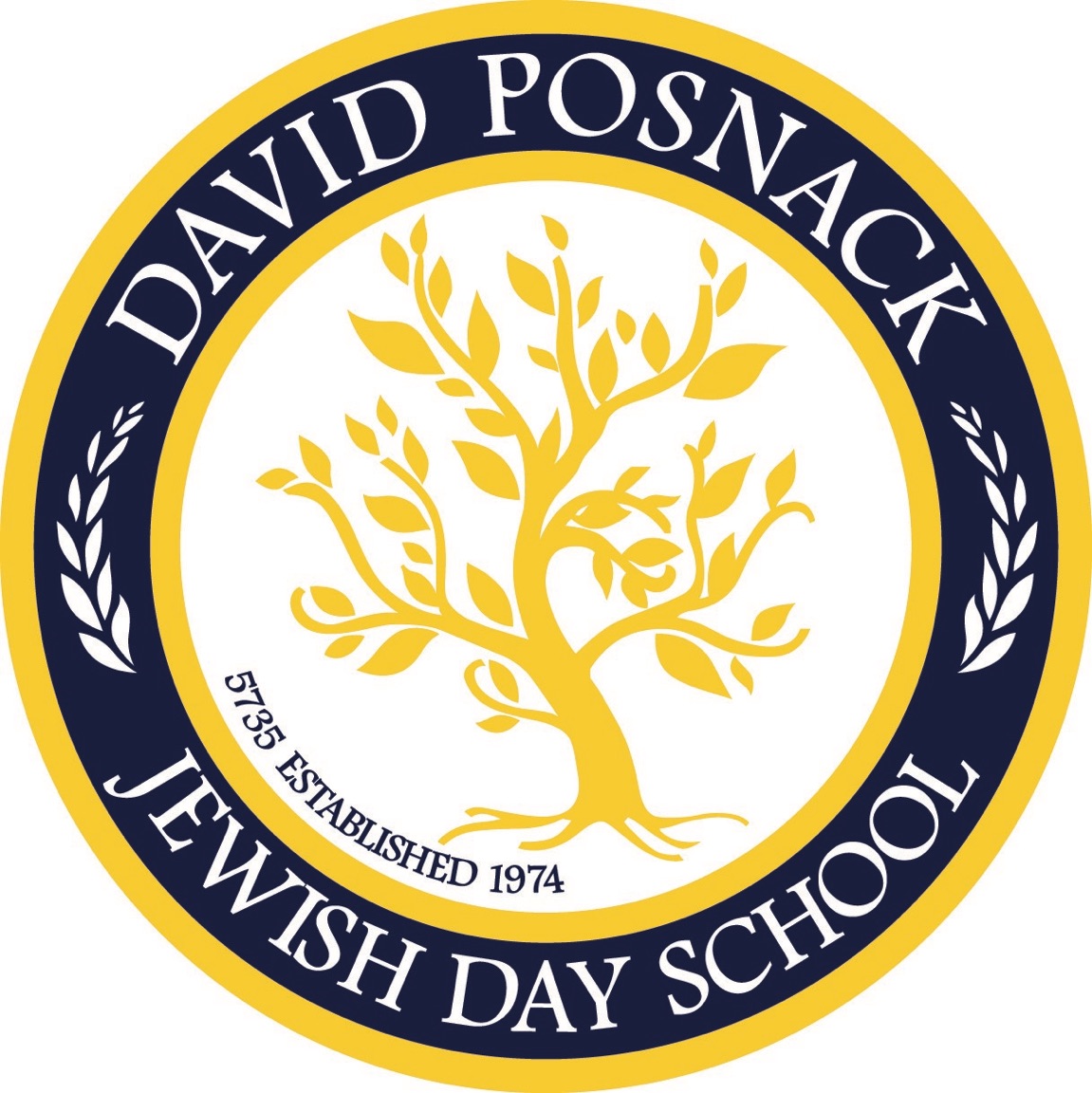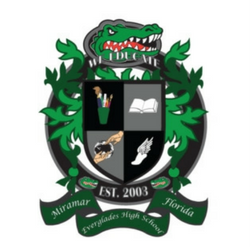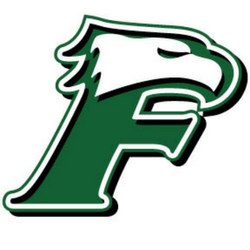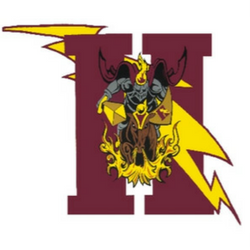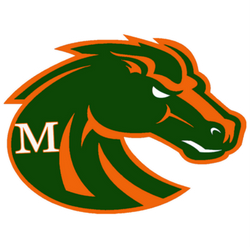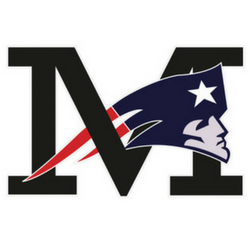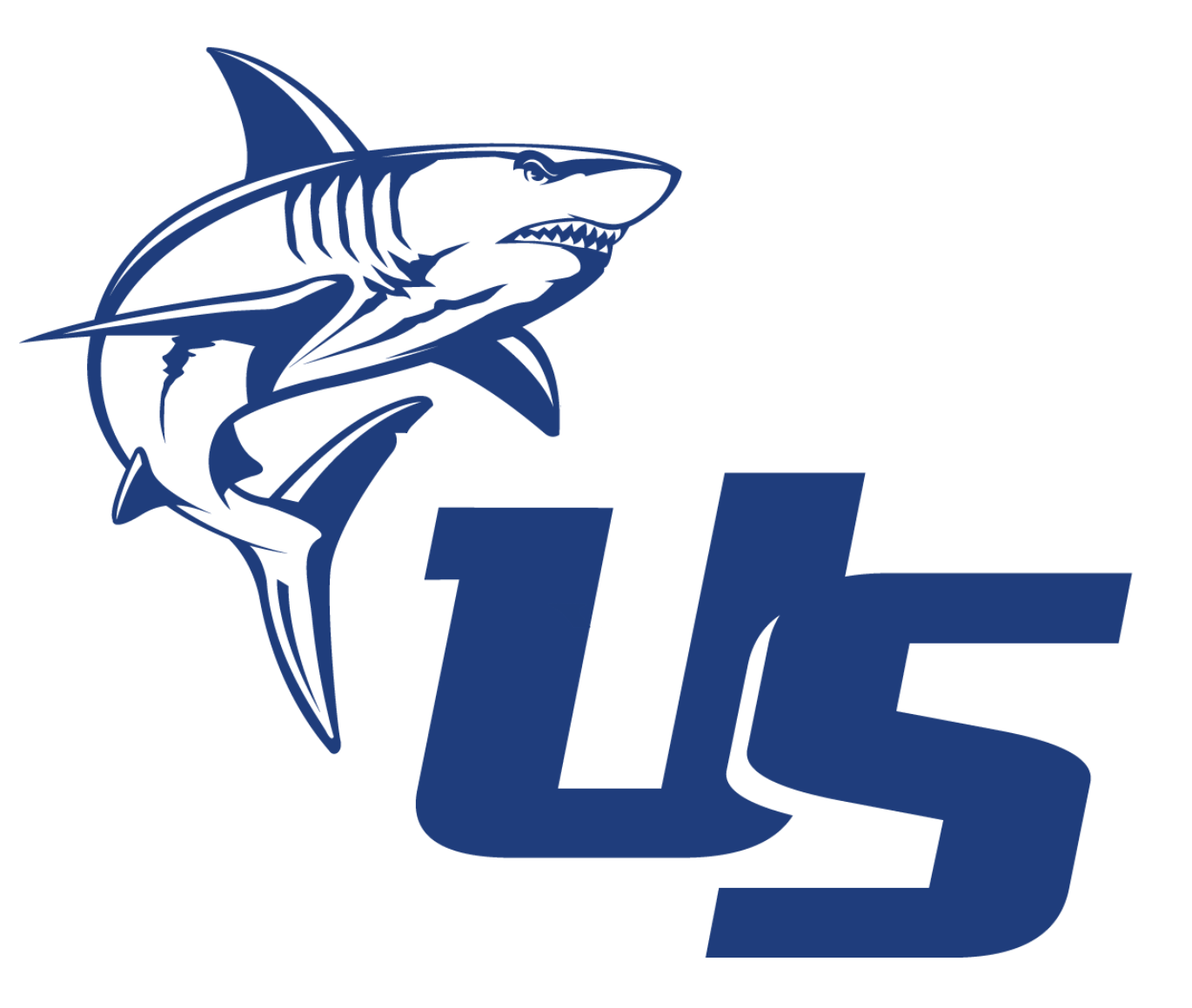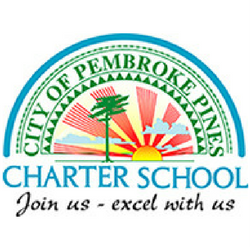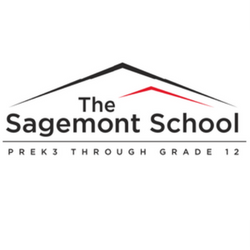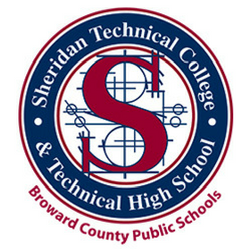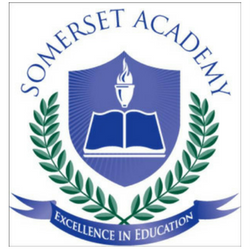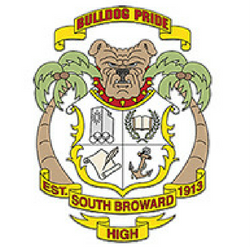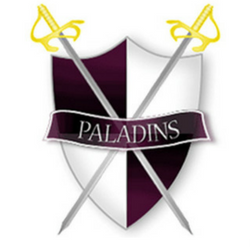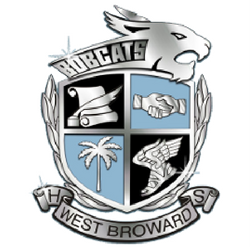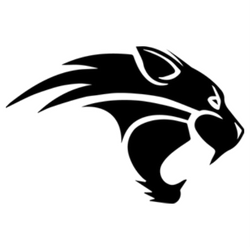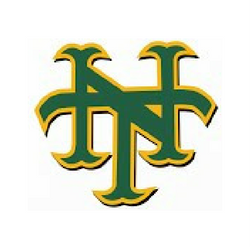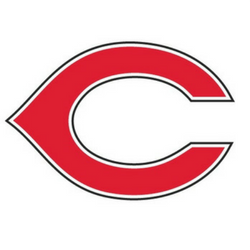 Find all of your important forms and documents to get you and your troupe ready for the District Festival on December 10th!
Join us!
The District Festival is hosted at NSU University School! Note the change!
Epstein Center for the Arts
3375 SW 75th Avenue
Davie, FL 33314
We are more than happy to hear from our troupes whether it's students or sponsors! Email us at d13thespians@gmail.com!
Be informed!
Become familiar with the rules and guidelines so you and your troupe can have a fun and meaningful Thespians experience!
A Note From Our District Co-Chairs
Welcome!
As we enter into a new era of our District Thespians, we thought it was appropriate to have a new website that offers us the best foot forward. You can peruse the links on the top of the page to help you with Individual Events, One Acts, and the State Competition, among others. Check out the calendar that will show upcoming events!
We would like to give a huge thank you to Mr. David Lowitz in helping to design this website along side Troupe 5697's Thespian Board.
Thank You,
Jen Laudia and Tyler Grimes
District 13 Co-Chairs
Contact Us!